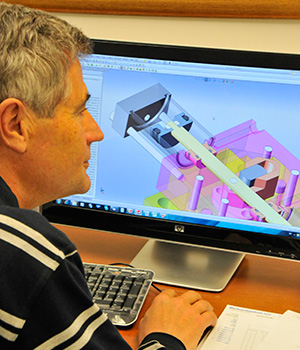 Our Team and History
PacSeal Hydraulics is a diverse team of talented professionals devoted to engineering and manufacturing high-performance, durable and reliable fluid power control components.
Founded in 1987, the company has evolved from a small engineering services firm to a high-output manufacturing organization. Our progressive and experimental development process consistently enhances our existing products and yields better solutions for controlling high-pressure fluid in critical conditions. We examine, correct and fine-tune our products with state-of-the-art manufacturing and materials. To us, a leak proof and contaminant resistant hydraulic control component represents premium craftsmanship perfected piece by piece.